Staff Scheduling Help
Defining Users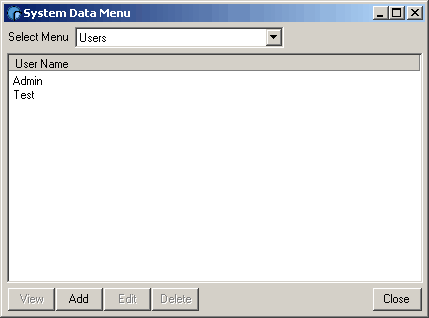 Configure users to control access to the software. Users can be given different access levels:
Admin - Full access to all options.
Regular - No Access to System Details.
Read-Only - Read Only access.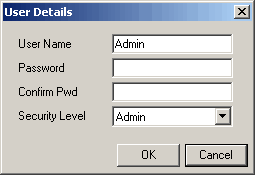 Specify the user name, enter and confirm the password, and set the Security Level from the drop down list.